2 tags
Song I'm really liking at the moment.
1 tag
7 tags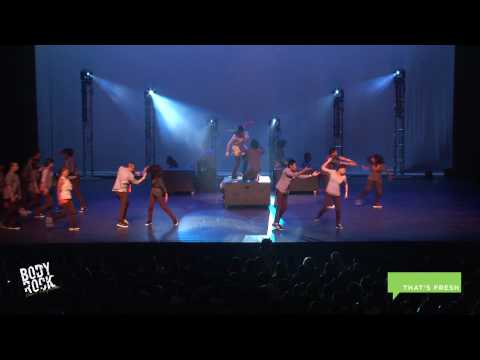 Watch
videohall: Drive-thru invisible driver prank > THIS IS WHAT A FRICKING PRANK IS ABOUT! Harmless, gives people a story for a fricking lifetime, brightens people's day. So glad we got past those douchey pranks like fire in the hole. > I'm glad to see a drive thru prank that doesn't completely humiliate the employees. > He should take one for the team and purposely get pulled over. I...
2 tags
1 tag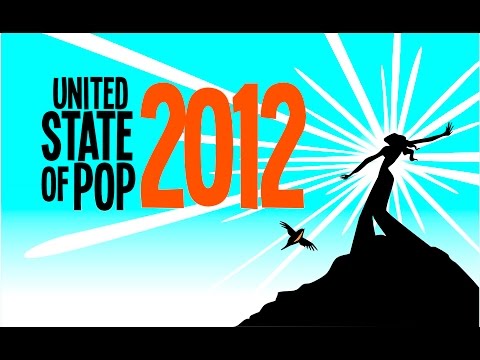 1 tag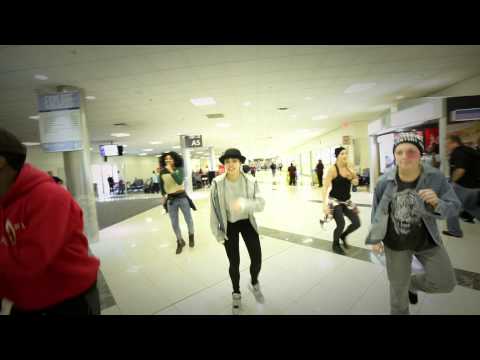 every chance we get we run.
i don't know when i'll be over it. i used to think i'm an open book but as of late, i don't think anymore. somewhere along the road i forgot where i came from. i used to not think of you, but now i'll never forget you.
2 tags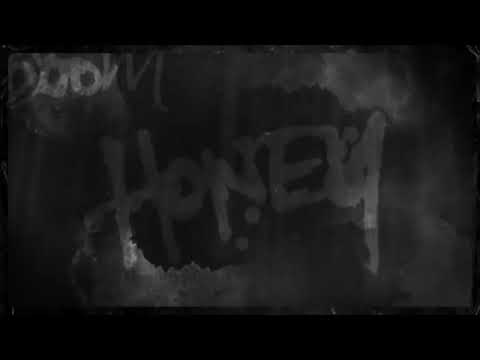 3 tags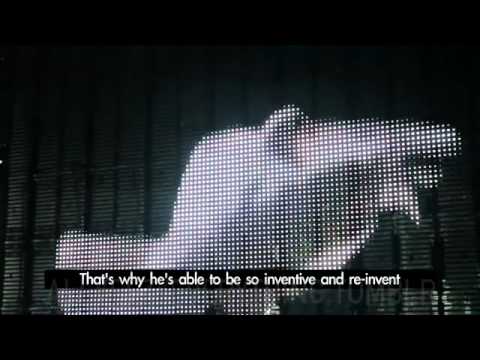 4 tags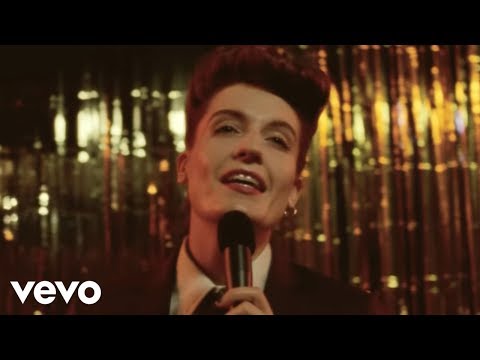 Pretty cool choregraphed Ninja fight →
Action movie in real life.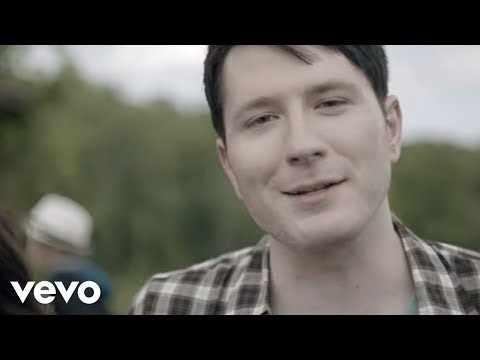 TIME IS NOW.
100. MOT TRAM PHAN TRAM.
4 tags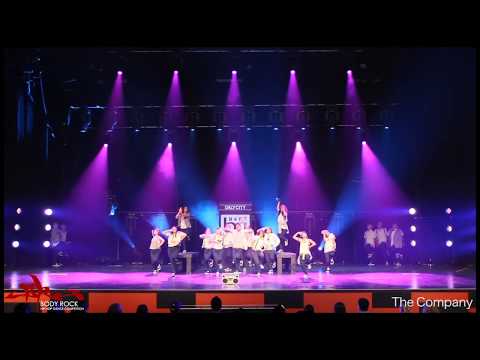 4 tags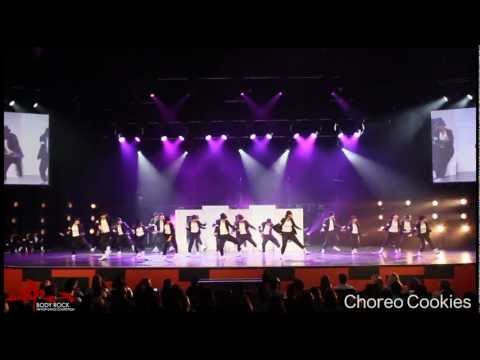 Le cœur ne veut pas ce que le cœur veut.
5 tags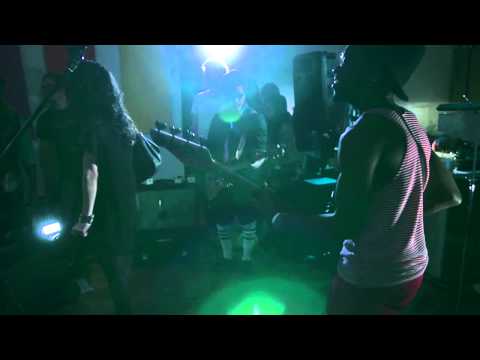 3 tags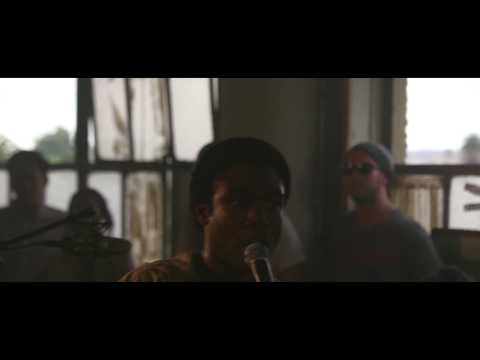 3 tags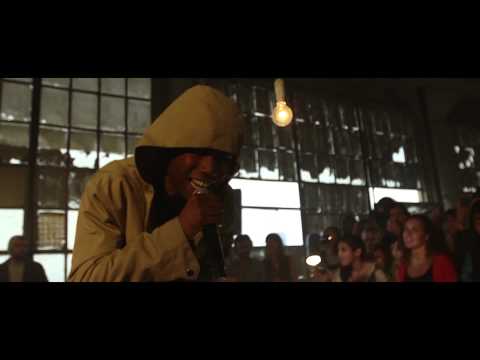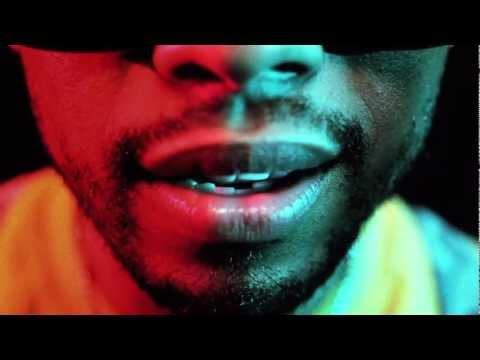 5 tags
Riz ft. Drake - Waiting up.  [Drake] I know...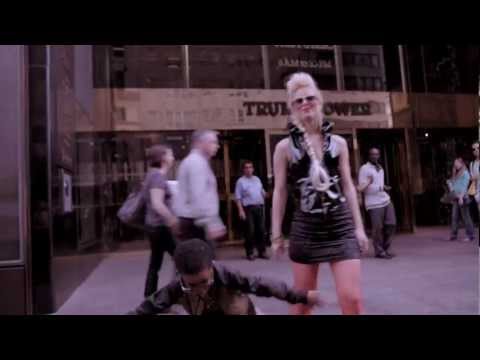 J'espère que cette phase passera bientôt.
I had a dream.
So much to say. I type it out and then i delete it as if there's a right way to say it.
Where are you.
Sometimes i think you're here. #l2ms 
I will always love, care, and be there.
Always.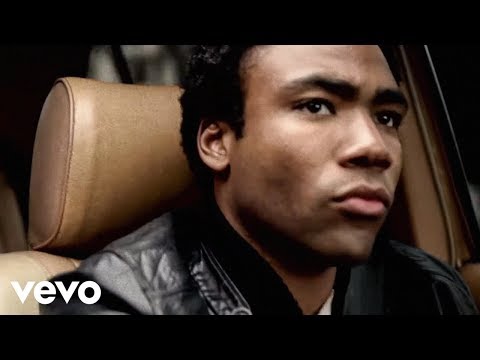 1 tag
Finally got some new music.
Just got: Childish Gambino - Camp  Colbra Starship - Night Shades Coldplay - Mylo Xyloto The Black Keys - El Camino Tyler, The Creator - Goblin Wale - Ambition Tyga - Well done & #Bitchimtheshit Mixtapes Missing anything?
1 tag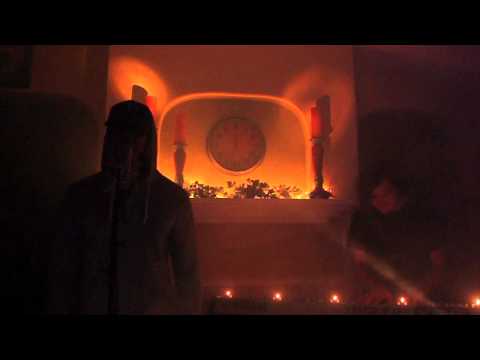 2 tags
2 tags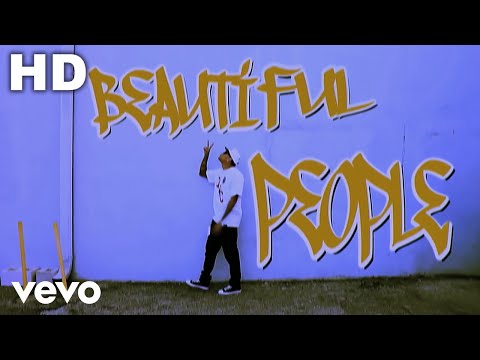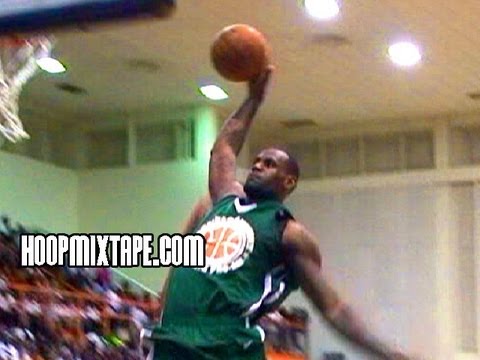 Nothing worth doing is ever easy.
2 tags